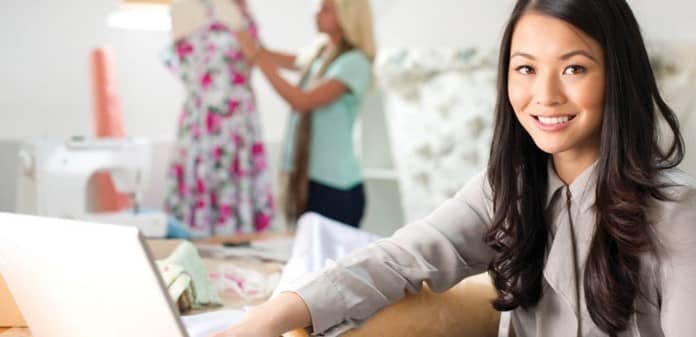 Business Entity: Sole-Proprietor, Single-Member LLC…
Entity: Sole proprietor, single-member LLC, and husband/ wife business


Schedule C (Form 1040), Profit or Loss From Business
Schedule F (Form 1040), Profit or Loss From Farming
Schedule SE (Form 1040), Self-Employment Tax
IRS 334, Tax Guide for Small Business


Accounting and Recordkeeping
The accounting is less involved than partnerships and double-entry bookkeeping is not required as no balance sheet is needed when filing Schedule C or F. Cannot file as a fiscal year business unless owner files Form 1040 under the fiscal year rules.
Fringe Benefits
Excludable fringe benefits are generally not allowed for the owner.
Exceptions: Health insurance is deductible if the spouse is an employee of the sole proprietorship, and the owner is covered as a family member of the employee-spouse. The spouse is also eligible for dependent care assistance fringe benefits, de minimis fringe benefits, and working condition fringe benefits.
Liability
Owner is personally liable for all debts and lawsuits against the business. Exception: If organized as an LLC, liability is usually limited to owner's investment and his or her own malpractice or debt guarantees.
Organization and Ownership
• One individual carrying on an unincorporated trade or business.
• A qualified joint venture whose only members are spouses may elect not to be taxed as a partnership and file as two sole proprietorships. An LLC may not make this election.
• Easiest business to organize with minimal legal restrictions.
• The entity does not exist apart from the owner. Business starts and ends based on engaging in and ending engagement in business.
• The owner has complete freedom over business decisions and is entitled to 100% of the profits. The owner is limited by his or her own ability to raise capital and obtain financing. Outside investors cannot be part owners.
• Transfer of ownership consists of selling the business assets.
• A single-member LLC is taxed as a sole proprietorship unless the election is made to be taxed as a corporation.
Taxation of Profits and Losses
• The owner is self-employed and pays self-employment (SE) tax on net profits.
• Net profits are subject to income tax in the year earned and cannot be deferred by retaining profits.
• Losses offset other income in year incurred, such as W-2 wages, interest, dividends, and capital gains. Exceptions:
Losses cannot be used to offset income from activities subject to passive loss, at-risk loss, and hobby loss rules.
• Owner may qualify for the 20% qualified business income (QBI) deduction.
Contact Us
There are many events that occur during the year that can affect your tax situation. Preparation of your tax return involves summarizing transactions and events that occurred during the prior year. In most situations, treatment is firmly established at the time the transaction occurs. However, negative tax effects can be avoided by proper planning. Please contact us in advance if you have questions about the tax effects of a transaction or event, including the following:
Pension or IRA distributions
Significant change in income or deductions.
Notice from IRS or other revenue department.
Job change.
Marriage.
Divorce or separation.
Retirement.
Self-employment.
Attainment of age 59½ or 72.
Charitable contributions of property in excess of $5,000
Sale or purchase of a business.
Sale or purchase of a residence or other real estate.
This blog post contains general information for taxpayers and should not be relied upon as the only source of authority.
Please seek professional tax advice (like reaching out to us) for more information concerning your specific scenario.
Copyright © 2021 Tax Materials, Inc.
All Rights Reserved


Have Questions? Schedule a Meeting